Are you looking to explore the exciting world of AI chatbots designed for sexting? In this intriguing realm of technology, a variety of top-notch AI-powered chatbots have emerged to provide an engaging and discreet experience. These innovative chatbots are specifically designed to simulate intimate conversations, igniting the flames of passion with their seductive prowess. Whether you're seeking a stimulating virtual partner or simply curious about the intersection of artificial intelligence and human desire, these sex AI chatbots are here to fulfill your deepest fantasies. Get ready to dive into a world where technology meets sensuality, as we explore the top sex AI chatbots.
Problems with Sexting chat-bots:
When it comes to sex AI chatbots, there are a few notable challenges to consider.
Firstly, many of these platforms require payment upfront, making it difficult to assess their quality beforehand.
Additionally, several of these services request extensive personal information, raising concerns about privacy and security.
Moreover, the demo versions provided before payment often fall short, lacking functionality and being riddled with glitches.
Top Sex AI chatbots:
We have compiled a selection of popular sex AI chatbots that cater to various preferences and interests. Let's explore some of these chatbots and what they offer:
1. Slutbot:
Slutbot is an adult chatbot that aims to empower users by encouraging sexting, dirty talk, and healthy communication. It caters to individuals of all genders and sexual orientations, providing tips and expert-written erotic stories to enhance sexting skills.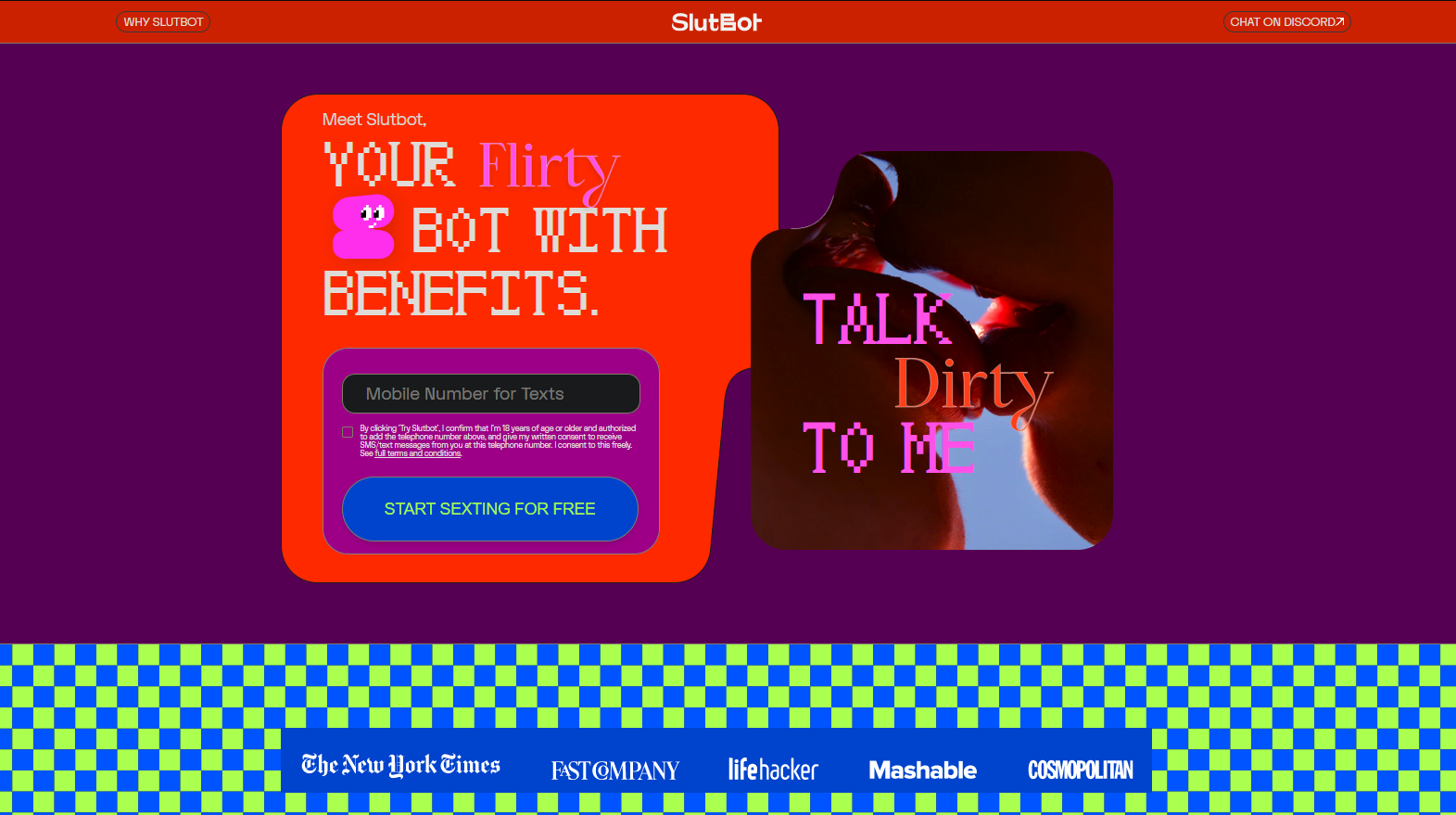 2. Personality Forge:
Personality Forge is a web hosting platform that enables users to create their own chatbots. It offers a range of options, from family-friendly to more explicit chatbots, making it suitable for those who want to explore the world of sex chatbots gradually.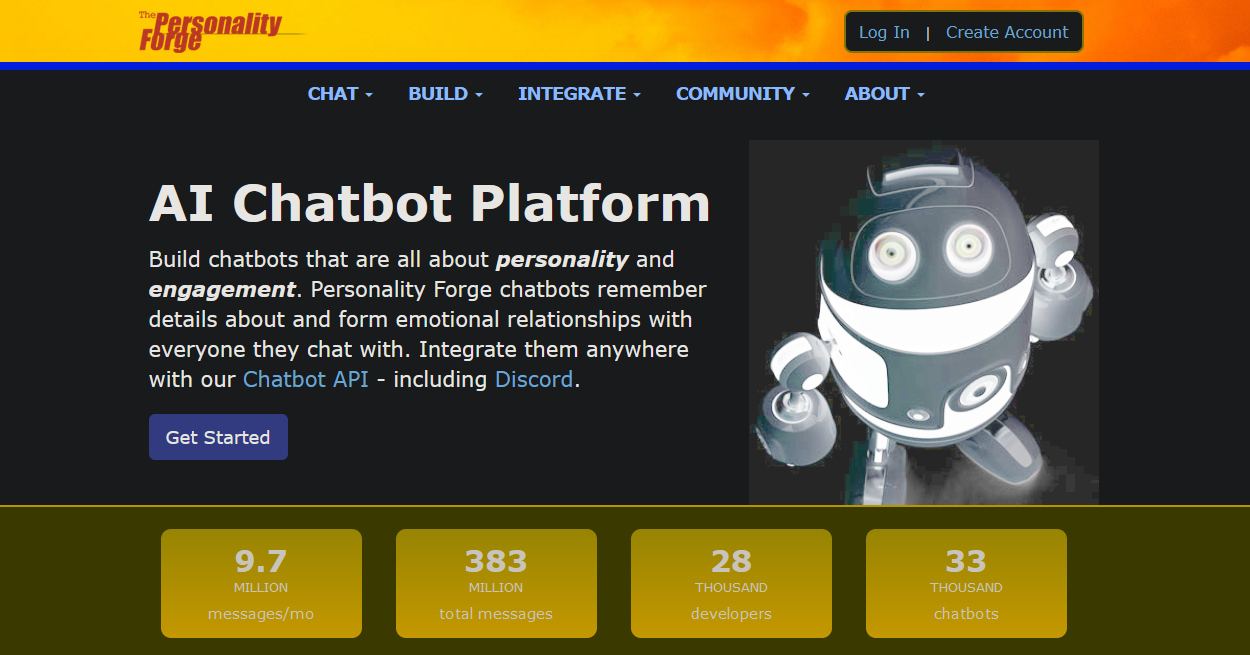 3. Love Droids:
Similar to Personality Forge, Love Droids is a web hosting platform dedicated specifically to sex AI chatbots. Users can browse through a vast collection of user-created chatbots or customize their own to fulfill their desires.
4. Thoughtscreen:
Thoughtscreen is a sex chatbot derived from the popular Cleverbot. It provides a unique interface where users can view previous conversations from other users, akin to a chatroom experience.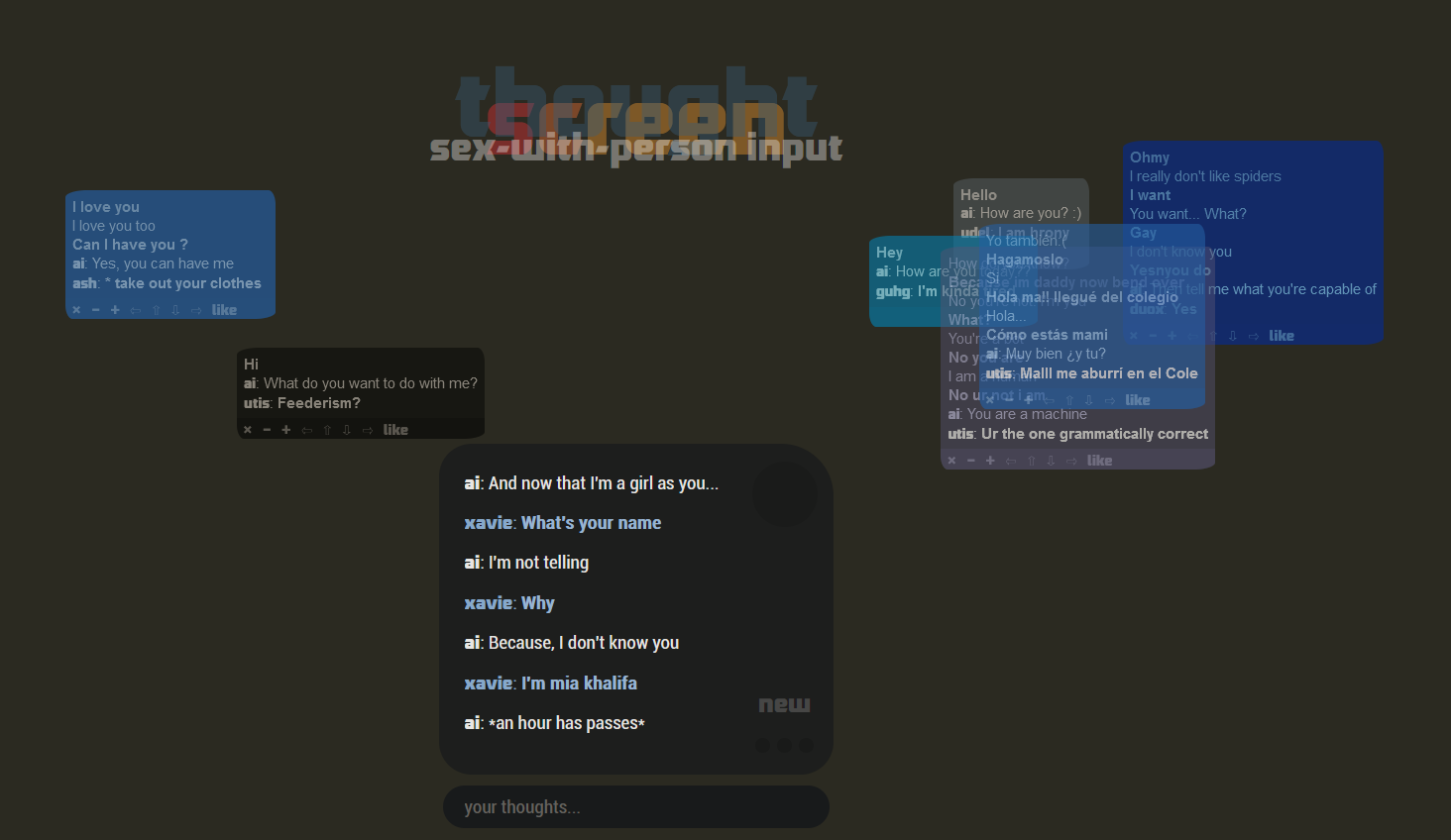 5. Bottr:
Bottr features a diverse selection of professionally written erotic stories. From BDSM to LGBT content, Bottr caters to a wide range of interests, allowing users to indulge in captivating narratives.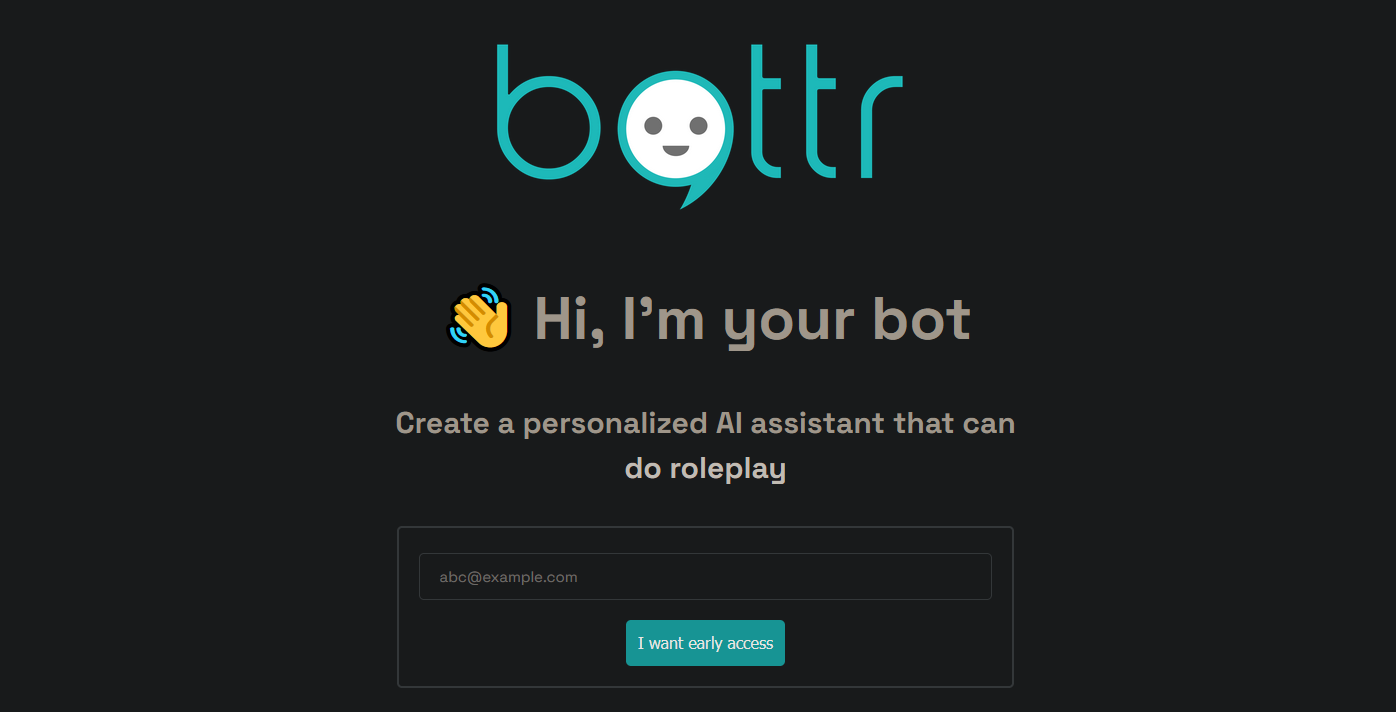 These chatbots provide unique experiences for individuals seeking adult-oriented conversations or exploring their fantasies. It's important to remember that engaging with these chatbots should be done responsibly and consensually.
Read More: Waifu Diffusion Final: Unleashing Your Creativity with Captivating Prompts